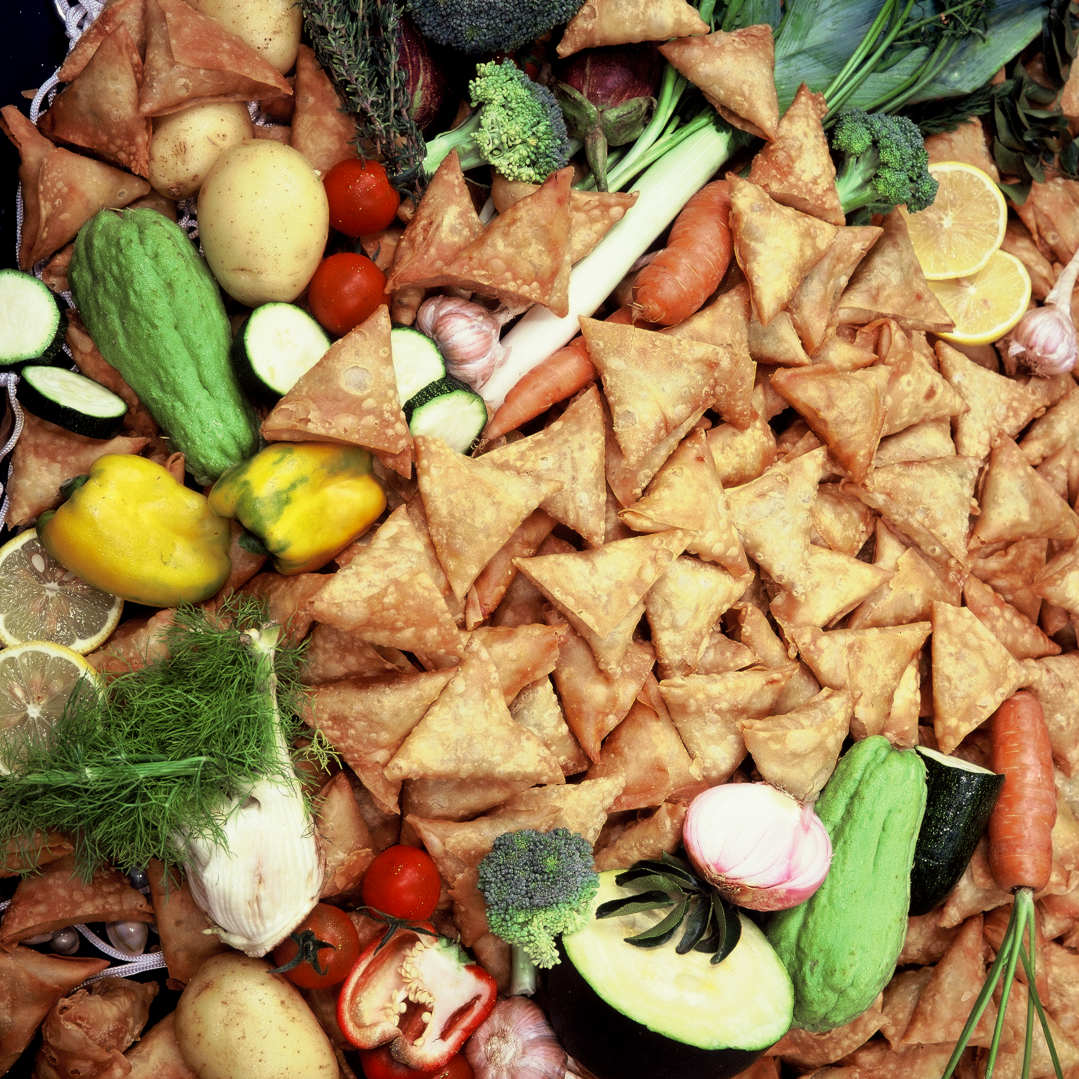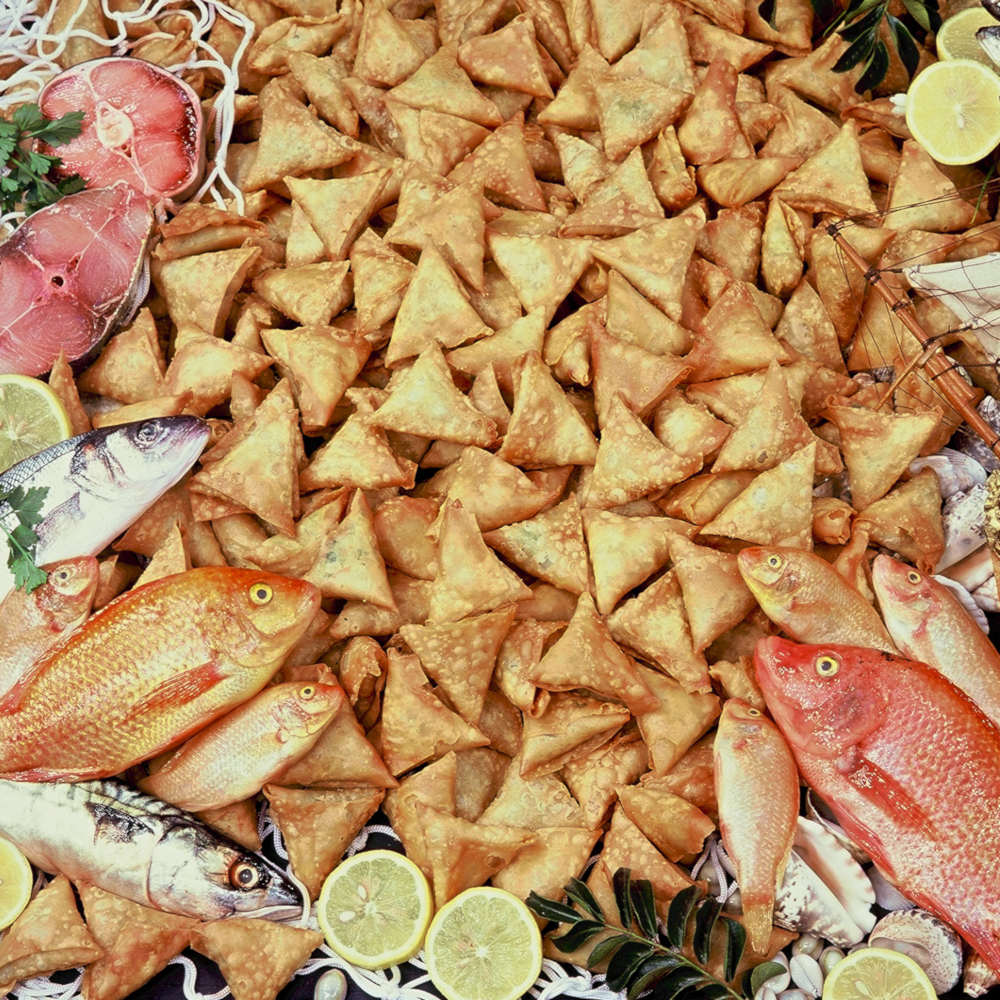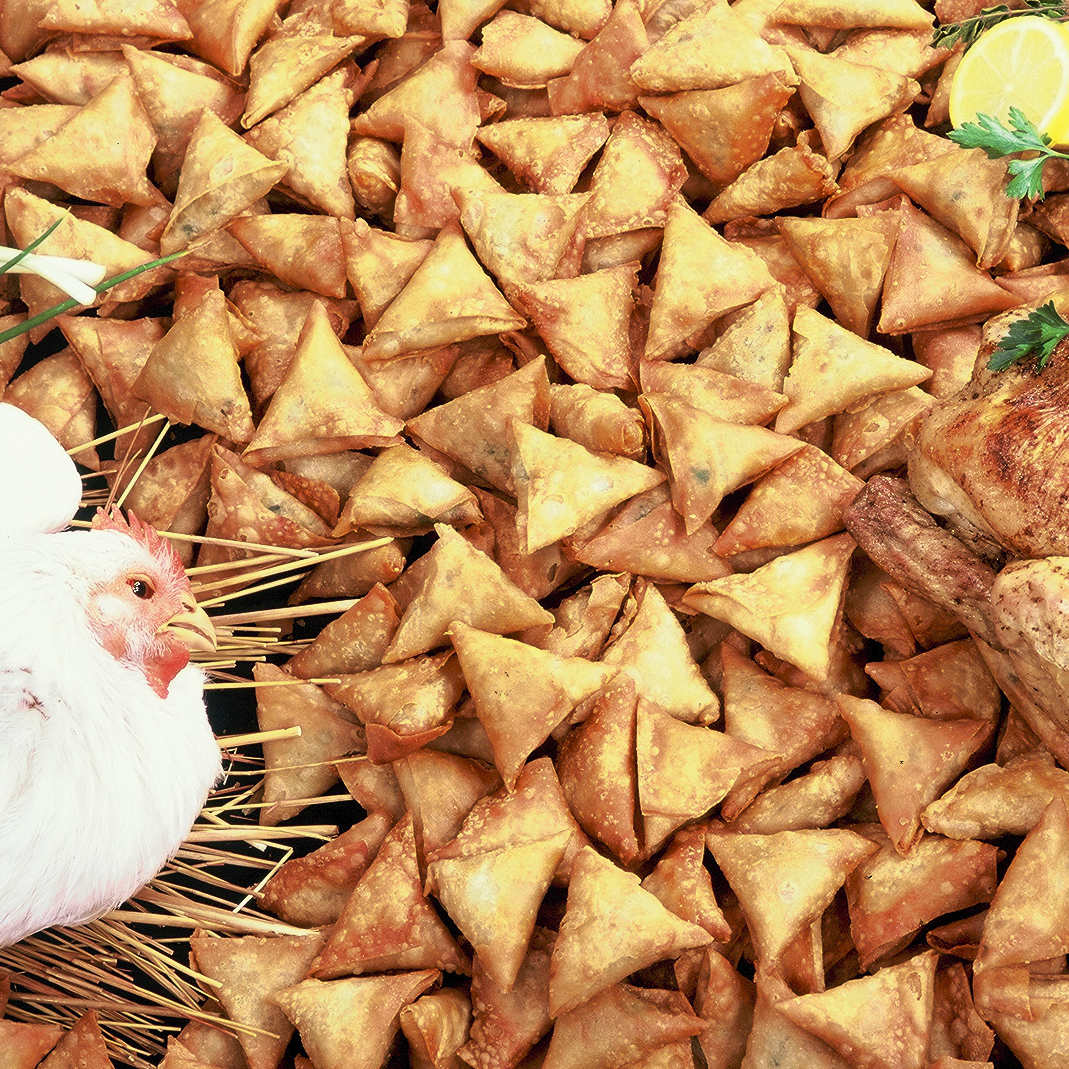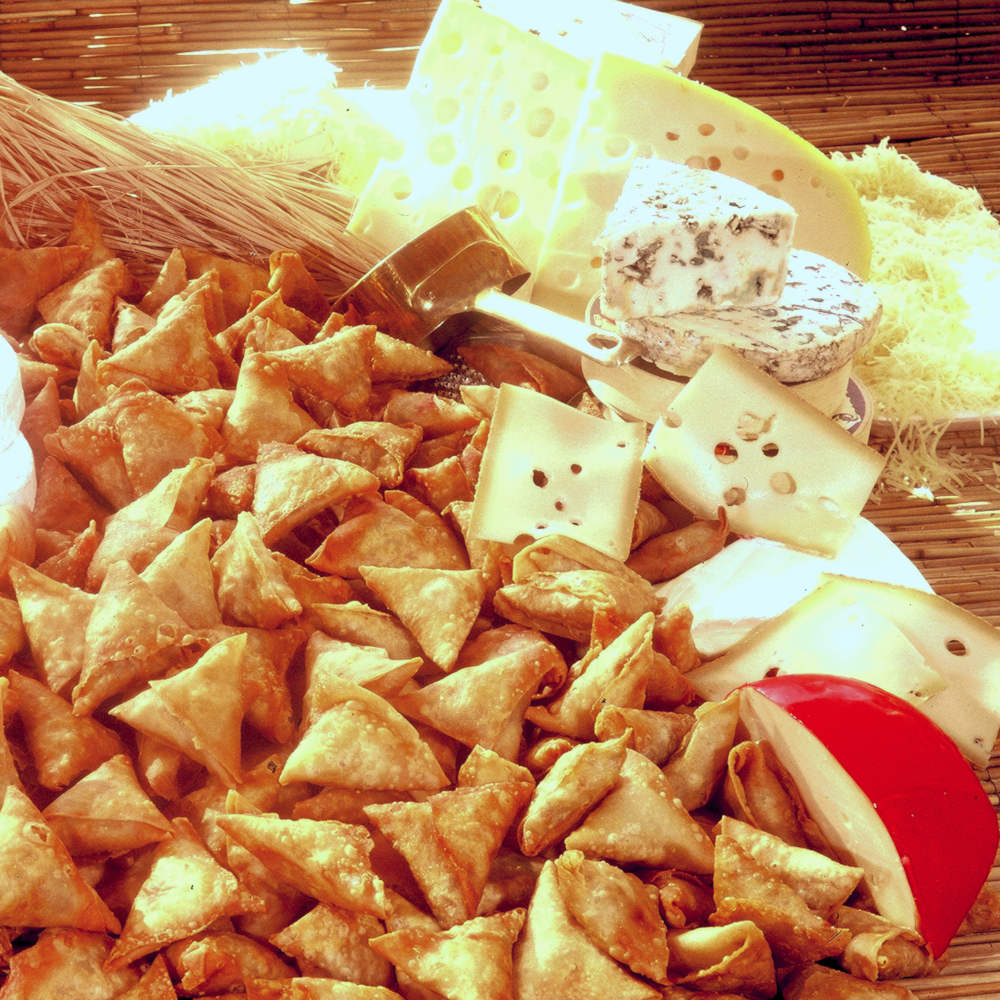 Paradise, true paradise, is to live with love and fresh water ... and some Samoussas TAÏLOU.
CHICKEN Samossas
It is the favorite of locals in Reunion. A Samossa with fresh chicken from Reunion. It is tender and tasty. Savor it to the fullest and you will discover its subtle taste. For gourmets.
CHEESE Samossas
With Cheese Samossas, it's time to get serious. This is the promise of a delicious moment. The favorite recipe of Mrs. TAÏLOU who fiercely keeps its secret. It says everything!
FISH Samossas
Fish Samossas take you on a tasty stroll in the Southern Seas. Let yourself be enchanted by the balance of marine flavors with just a touch of exotic spices. Your senses will flare up!
VEGETARIAN Samossas
A range of Samossas developed for you by Lady Lynda. They are the vegetarian treats par excellence. Samossas with various vegetables selected for their freshness, or Tapenade in Provencal style, Ti-jacques (jackfruit), or even Potatoes flavored with aromatic herbs, and many more choices depending on the season... It's all the flavors of a garden in a triangle of happiness.
GOAT Samossas
If you believe happiness rhymes with flavor and subtle scents, you will fall for the tastiest and boldest of Samossas. Let yourself be captivated ...
PORK Samossas
It's irresistible. From the first bite, its aroma caresses you and gives you tingles of happiness. First, you taste the main flavor, a treat, then you discover the finesse of added spices that gently caress your taste buds. We will not say more, the rest is a trade secret! The Samossa that makes you happy...