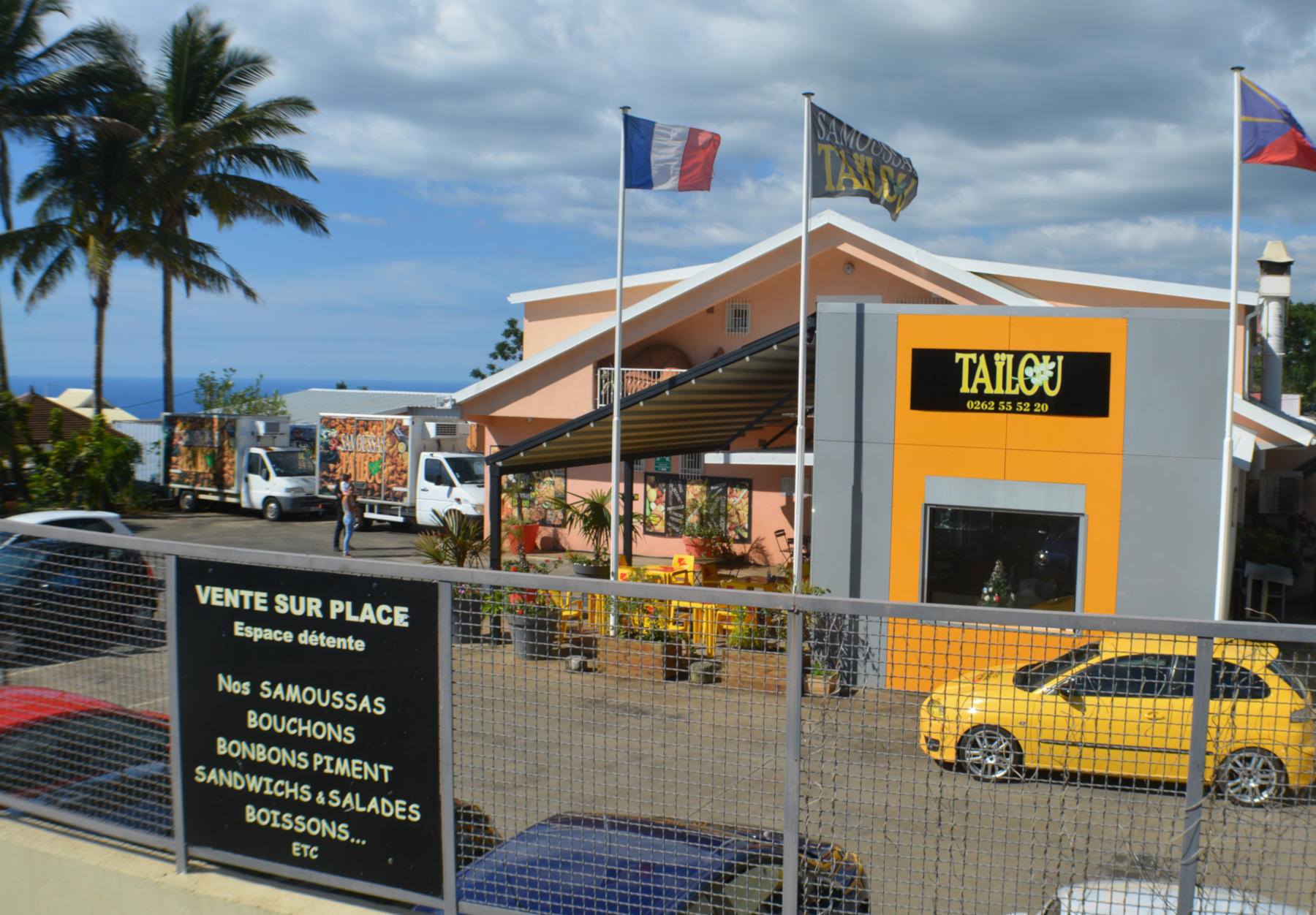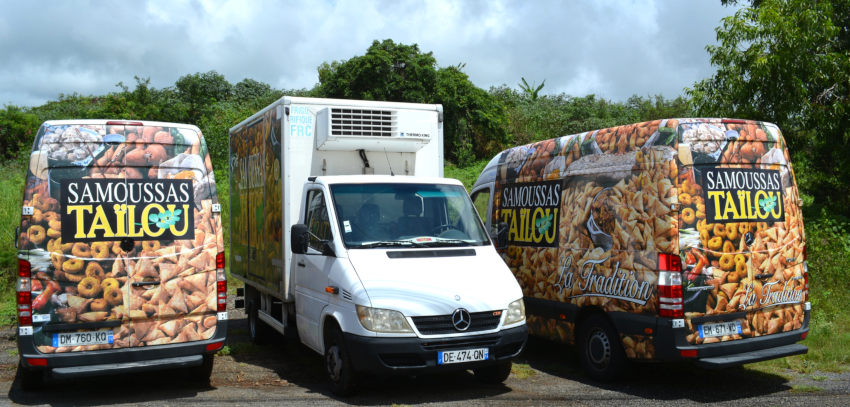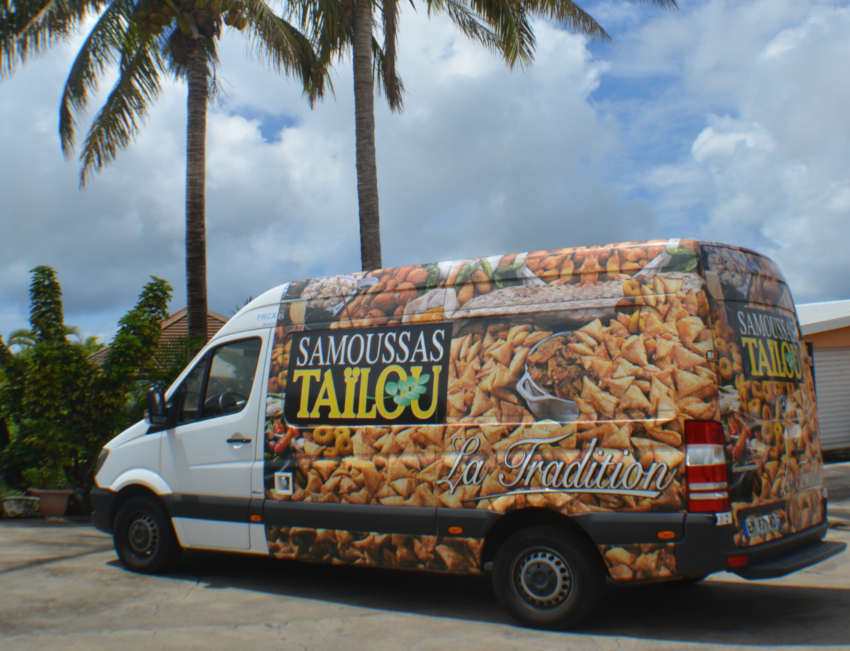 Samoussas TAÏLOU products are made in our modern factory using the highest standards of quality and with optimal food-safety conditions. We use as ingredients fresh products (meats, vegetables, fish, etc) that are carefully selected and sourced locally if possible.
The highly-qualified members of our team always look ahead and continually create new recipes to delight gourmets.
Most of our products are hand-crafted by our expert hands. Combined with efficient organization and state-of-the-art equipment, this allows us to produce every day thousands of gourmet delicacies which are then delivered to our stores and customers by our own fleet of Samoussas TAÏLOU trucks.
Our mission is to create handcrafted exotic food delicacies that constitute the pride of Reunion Island: they are the Samoussas TAÏLOU!