The company Samoussas TAÏLOU , created in 1982, is a French SARL (Société A Responsabilité Limitée) with capital of 72 016 €. It is specialized in the production of exotic food delicacies (Samossas, chili sweets, fritters, nuggets, dumplings, and other food items).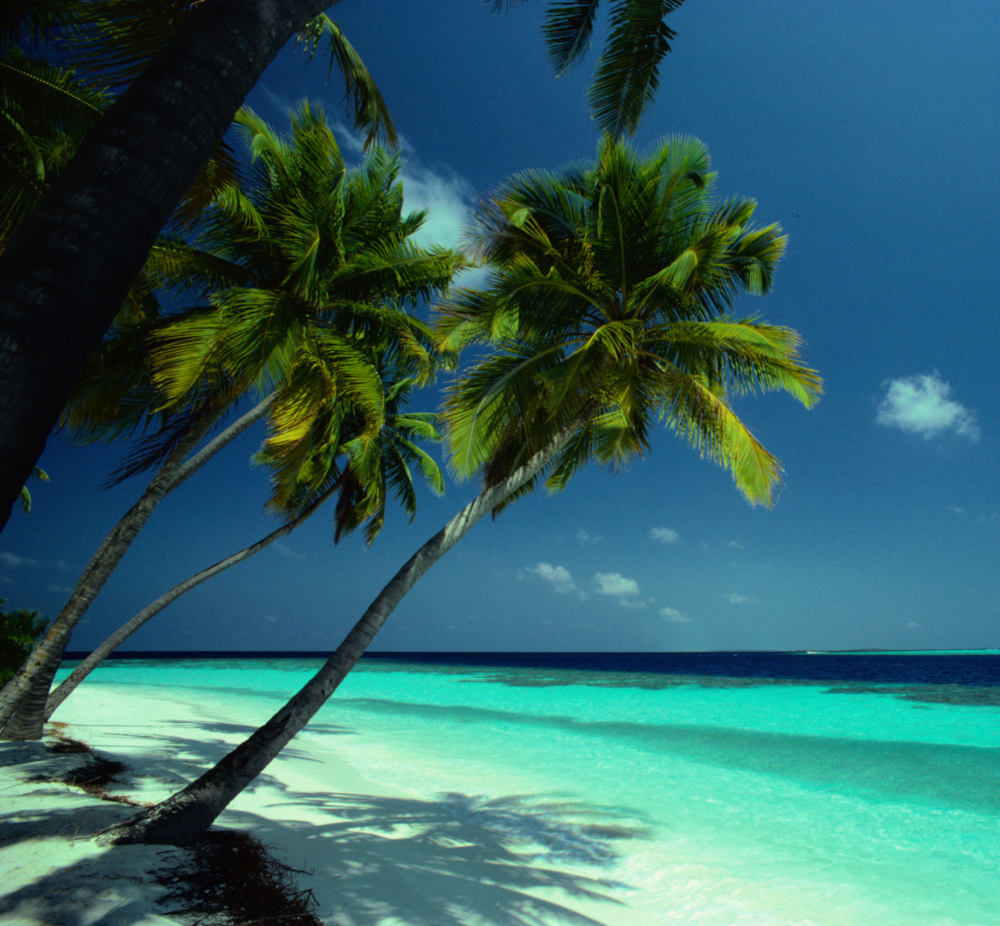 Our Production Lab is located on the West side of Reunion Island, between the cool mountains and the warm shores of the Indian Ocean. This location is ideal for developing high quality products.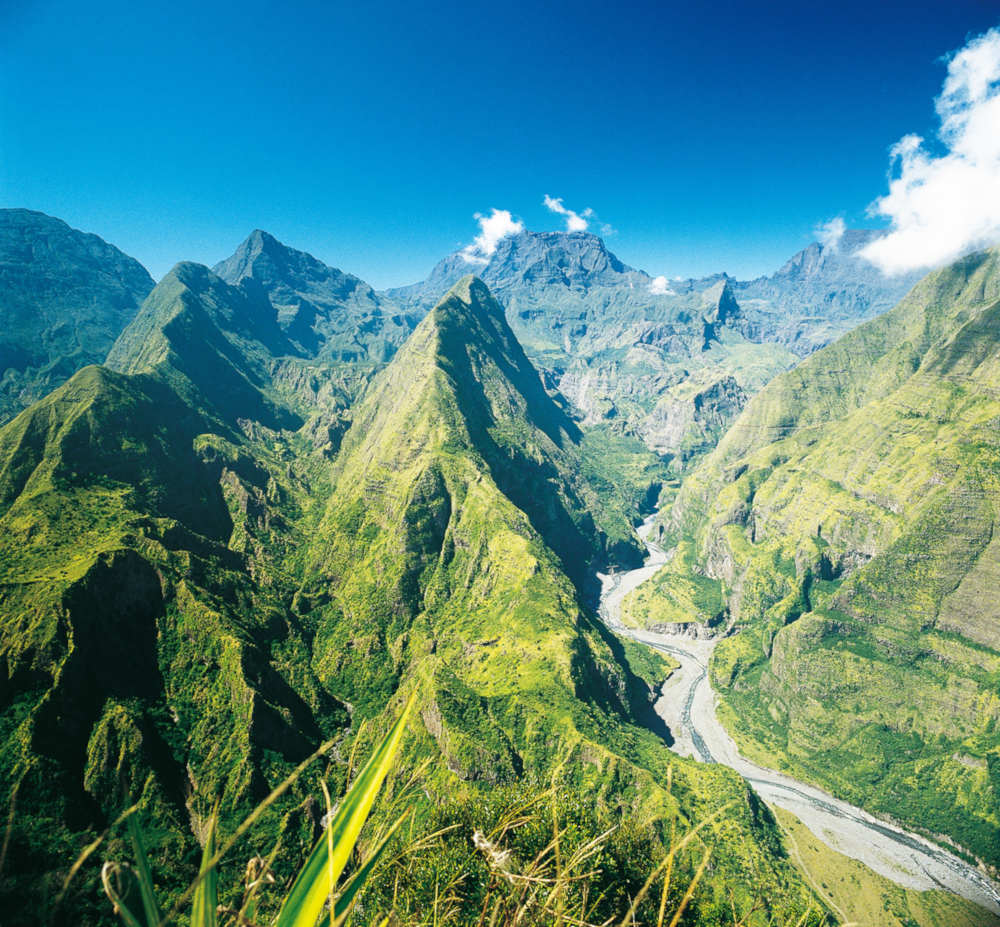 Samoussas TAÏLOU is the undisputed leader in Reunion Island and operates 8 Samoussas TAÏLOU stores located all over the island. It also distributes its products to public organizations, supermarkets, specialty stores, restaurants, and hotels on the West coast.
Every day, several thousand Samoussas TAÏLOU bring delight to connoisseurs.