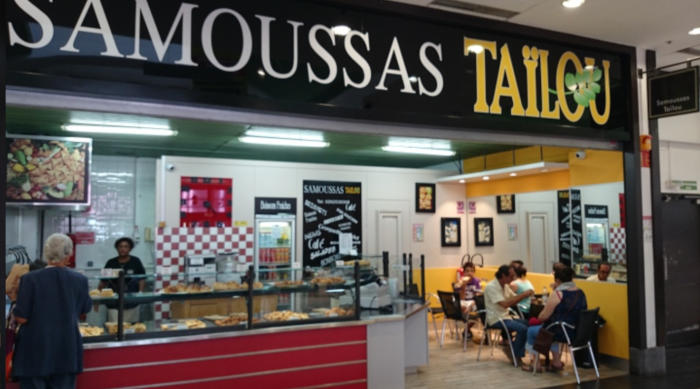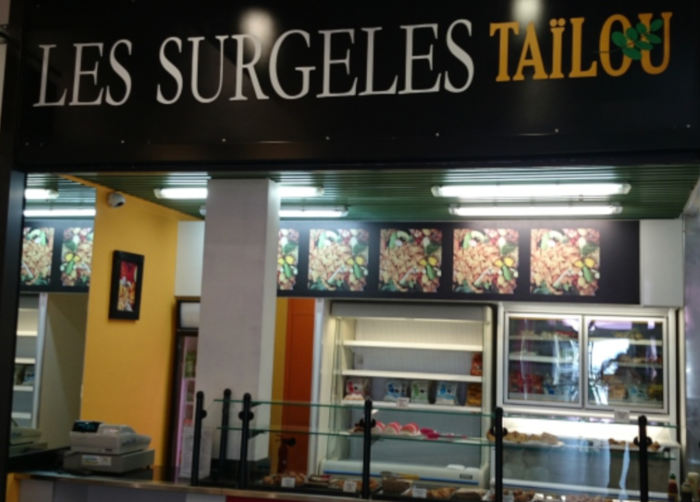 A space dedicated to tasting. All the tasty products of Reunion gastronomy. Let yourself be tempted by succulent Samossas just cooked for you, ready to eat.
Are you going to travel?
Everything is planned!
Our products are available pre-cooked and frozen in our store Frozen Foods TAÏLOU, right next door!
Centre commercial de Jumbo Duparc
Rond Point Duparc, 97438 Sainte-Marie
Tel: 0262 53 93 08